THIS IS VASAKRONAN
We own, manage, and develop commercial real estate in Stockholm, Uppsala, Gothenburg, and Malmö. Our vision is a pleasant city where people enjoy being and businesses thrive. Vasakronan aims to provide complete concepts where people are happy, and businesses evolve and grow in the best possible way. Our mission is to generate a high, risk-weighted return for our owners, the First, Second, Third, and Fourth Swedish National Pension Funds – a return that will benefit Sweden's current and future pensioners. But never at the expense of the environment or people.
The profit we make benefits a lot of people, to say the least.
Probably even you.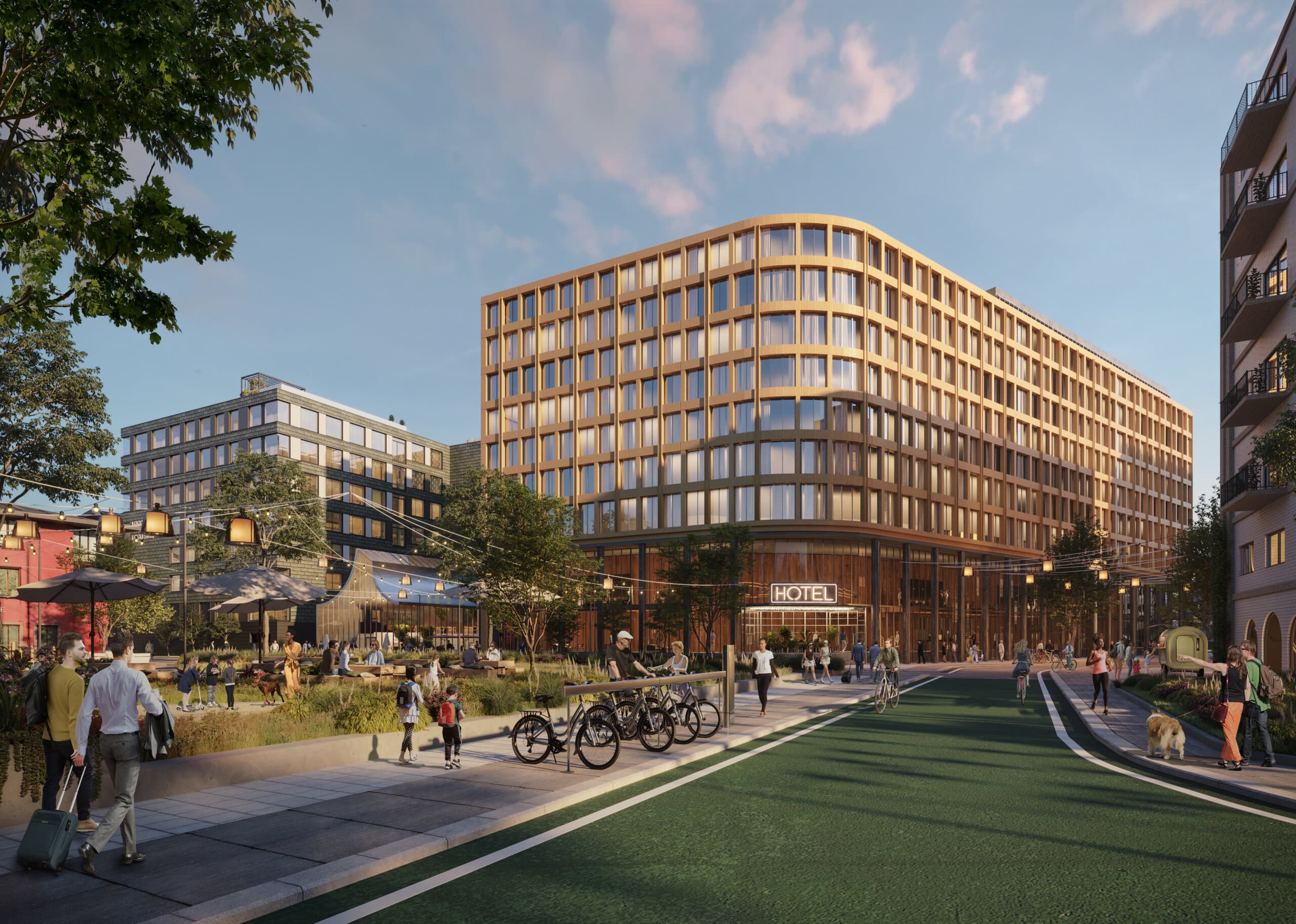 OFFICE SOLUTIONS FOR EVERY STEP OF YOUR JOURNEY
We want you to grow and evolve in the best way possible in our buildings. Therefore, we offer a range of office solutions you can combine depending on where you are on your business journey. On-demand workspaces, fully furnished offices, or solutions tailored specifically to your needs. With us, you can change over time – and we'd be happy to join you along the way.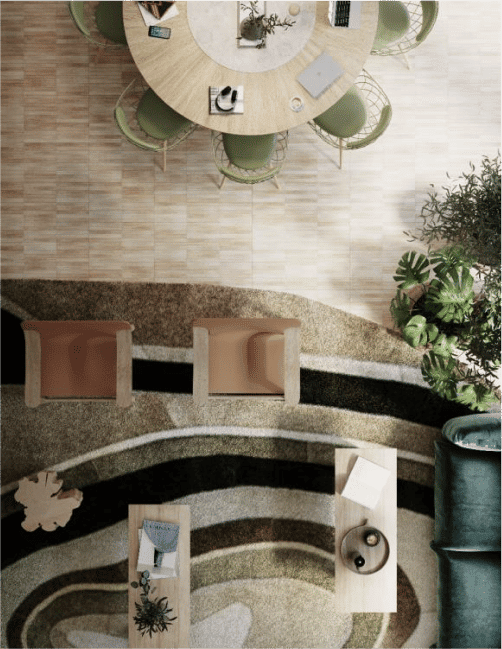 ACTIVE GUIDANCE MAKES IT EASY FOR YOU TO EVOLVE
Daily contact with thousands of clients and management teams, as well as collaborations with researchers and specialists, give us a unique insight into and knowledge regarding workplace development. We offer guidance in workplace development and sustainable use of the office to all our clients. Ask us how the office can be a leadership tool, how you can affect your energy consumption, or how you can improve your waste management.
TOGETHER TOWARDS A CLIMATE NEUTRAL 2030
Since 2009, we have cut the energy consumption in our properties by more than half. In 2010, we were the first company in Sweden to offer our clients green lease agreements. In 2020, we took on Roadmap Climate 2030, with the goal of making our business climate neutral throughout the entire value chain by 2030. A challenging goal, but we're convinced that it's possible – if we do it together.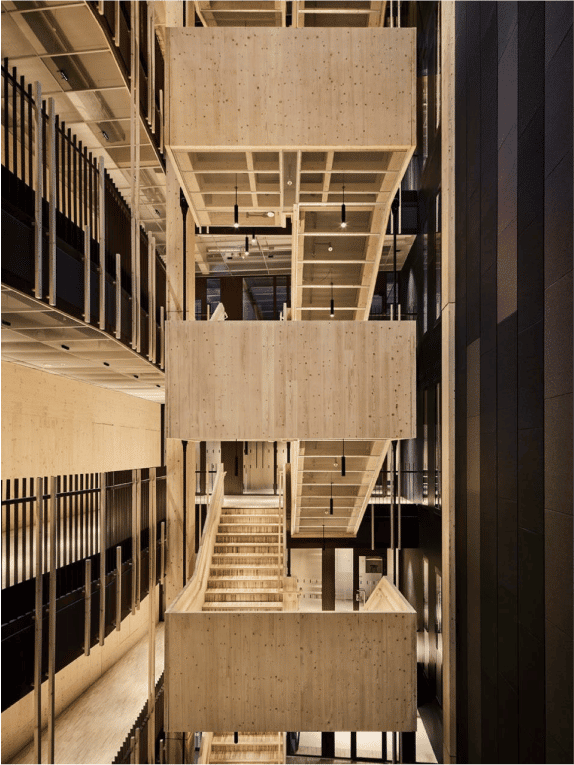 A MORE SUSTAINABLE WORKPLACE
We were the first company in Sweden to offer our clients green lease agreements, and today we provide all our properties with electricity from renewable energy sources. We continuously develop services such as mobility hubs, waste collection, and other things you can do on your own or together with us to reduce your workplace's environmental impact.
BUILDINGS WITH ENVIRONMENTAL CERTIFICATION
Our goal is to have all our property receive environmental certification. We primarily use LEED, which is an international certification system for buildings. By the end of 2021, 94% of our properties were certified; 82% reached Gold or Platina certification.
The purpose of LEED is to change how buildings and societies are shaped, built, and managed to make a sustainable and socially responsible environment that is healthy and improves the overall quality of life. It's a broad system where every property is evaluated based on several environmental aspects, for example, energy, material, and water usage, transportation, waste, and indoor and outdoor related questions.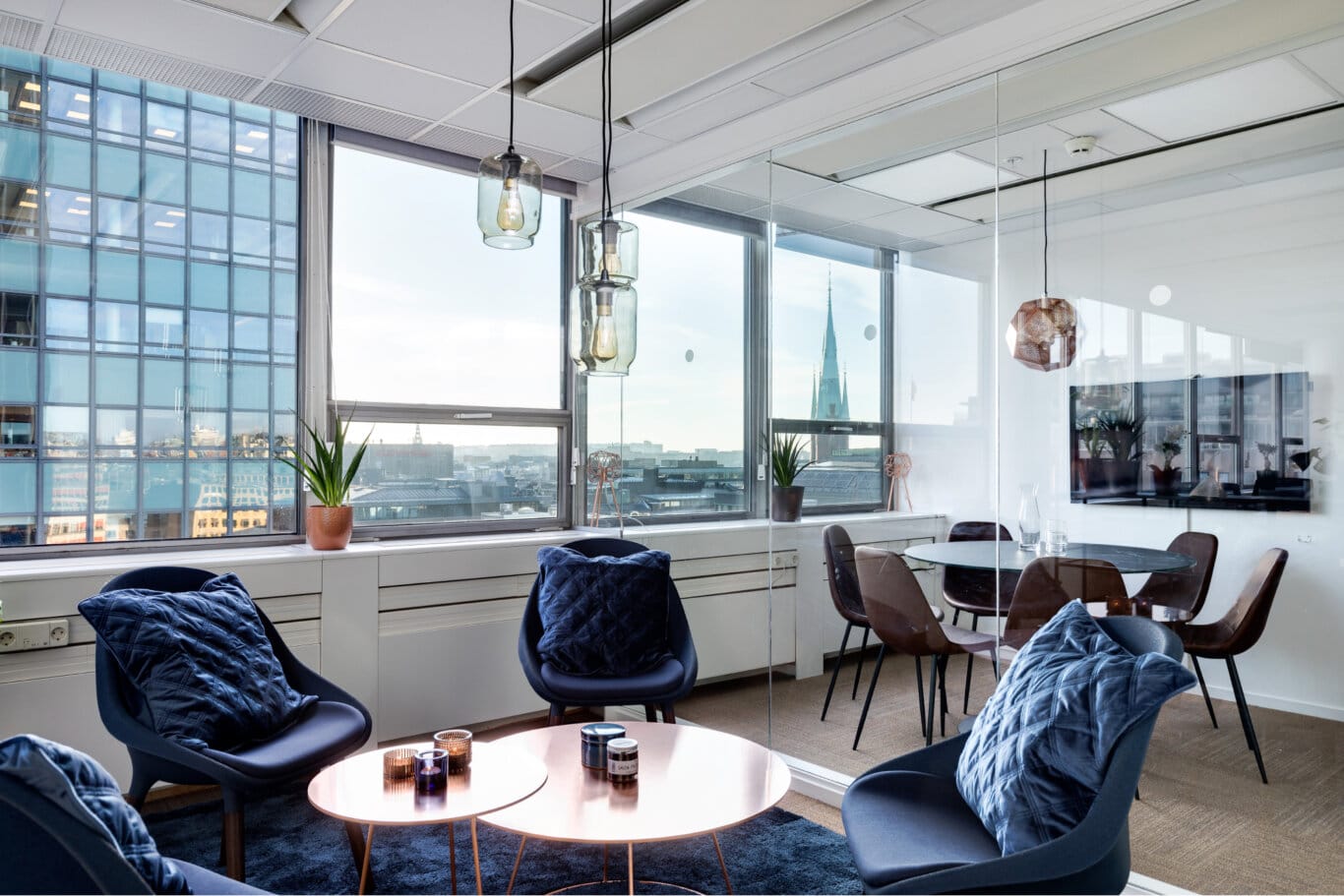 Interested in an office?
Fill out our form and we will get in touch right away.