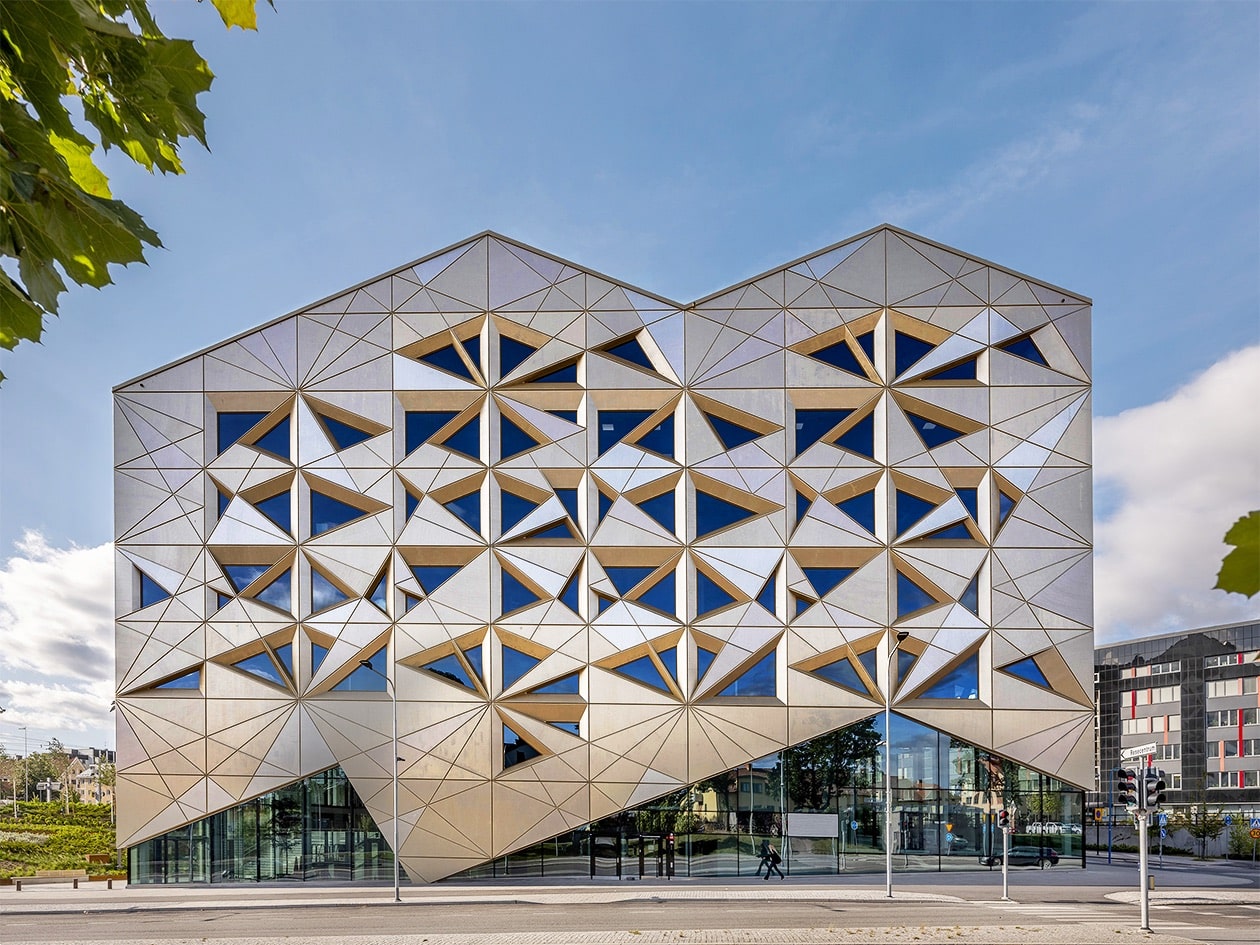 A Landmark with Unique Architecture
JUVELEN
A Landmark
ARCHITECTURAL AND VISIONARY
Juvelen is the name of the architectural and visionary landmark that stands out when the train pulls into Uppsala. Juvelen marks the start of Södra City. Not only on the timeline but also thanks to its strategic location right by Uppsala Central Station and Södra City's eastern end.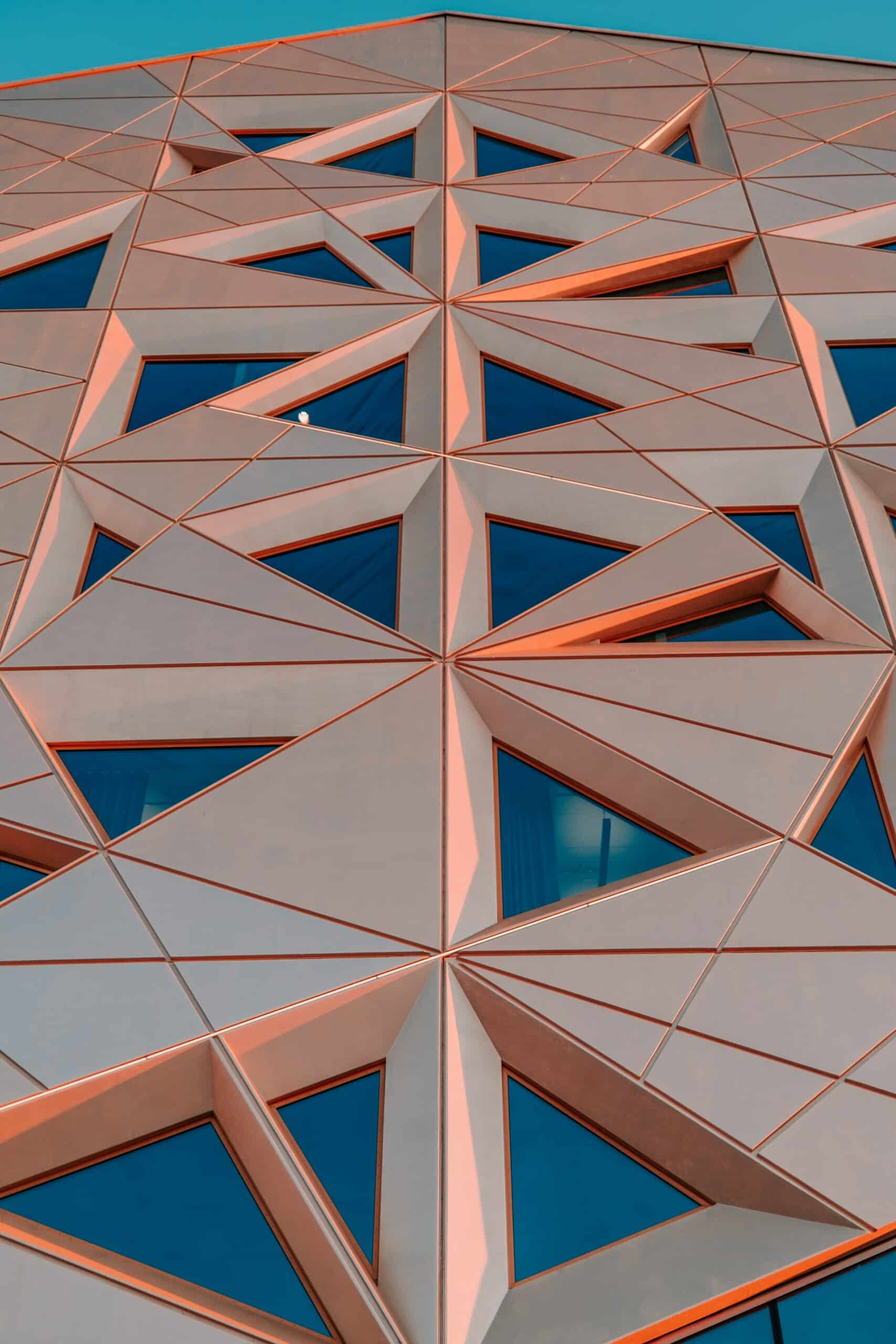 AN INNOVATIVE MEETING PLACE
Here, companies and businesses that want to evolve, be seen, and stand out, gather. There's a restaurant and meeting place on the building's street level, with a lovely south-facing outdoor seating area. Juvelen is a shining award winner that focuses on technical innovation.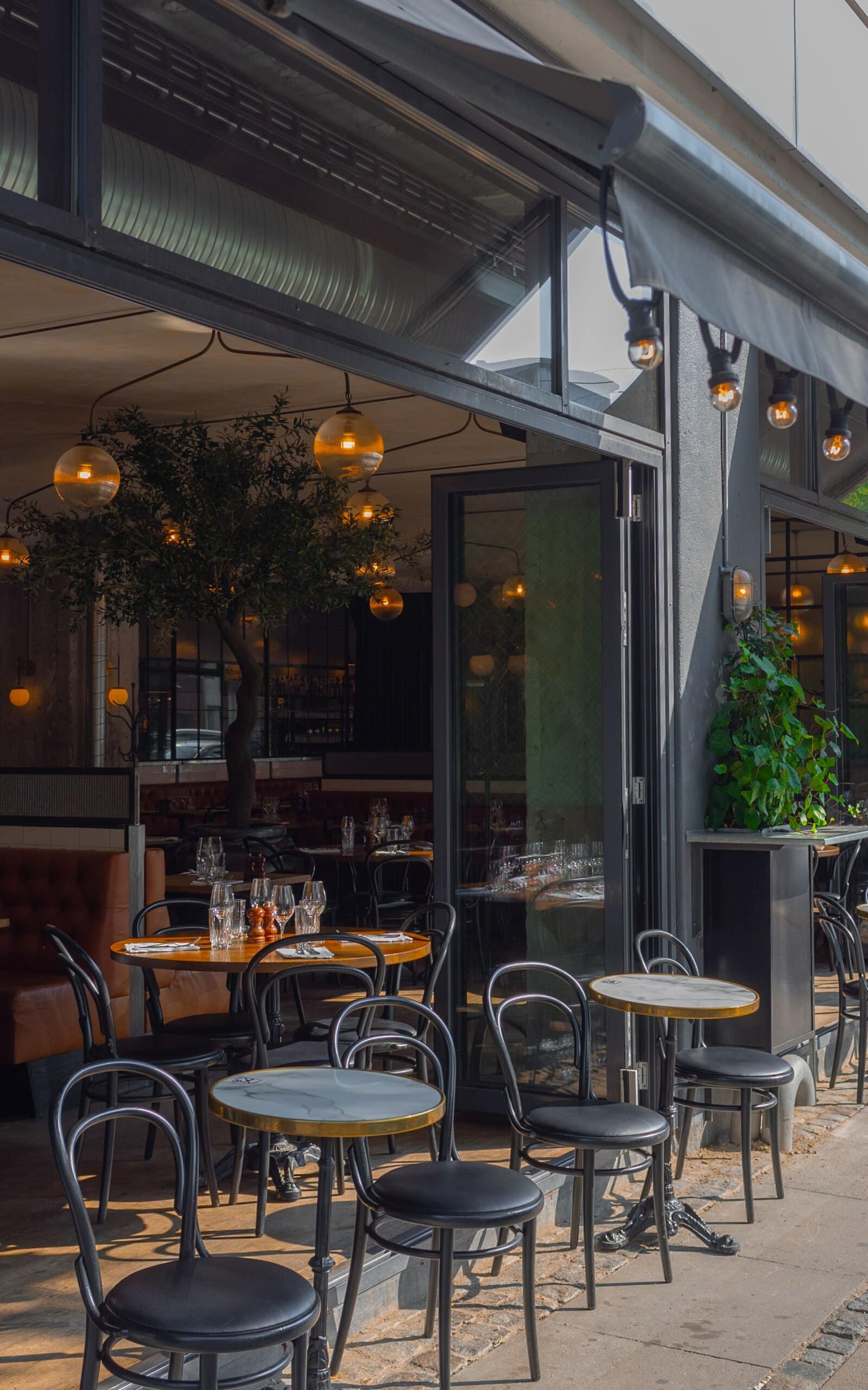 Quick Facts About
JUVELEN
ADDRESS: Stationsgatan 21-29
ARCHITECT: Utopia
FINISHED: 2019
ENVIRONMENTAL CERTIFICATION: LEED Platina
AREA: 9 000 square meters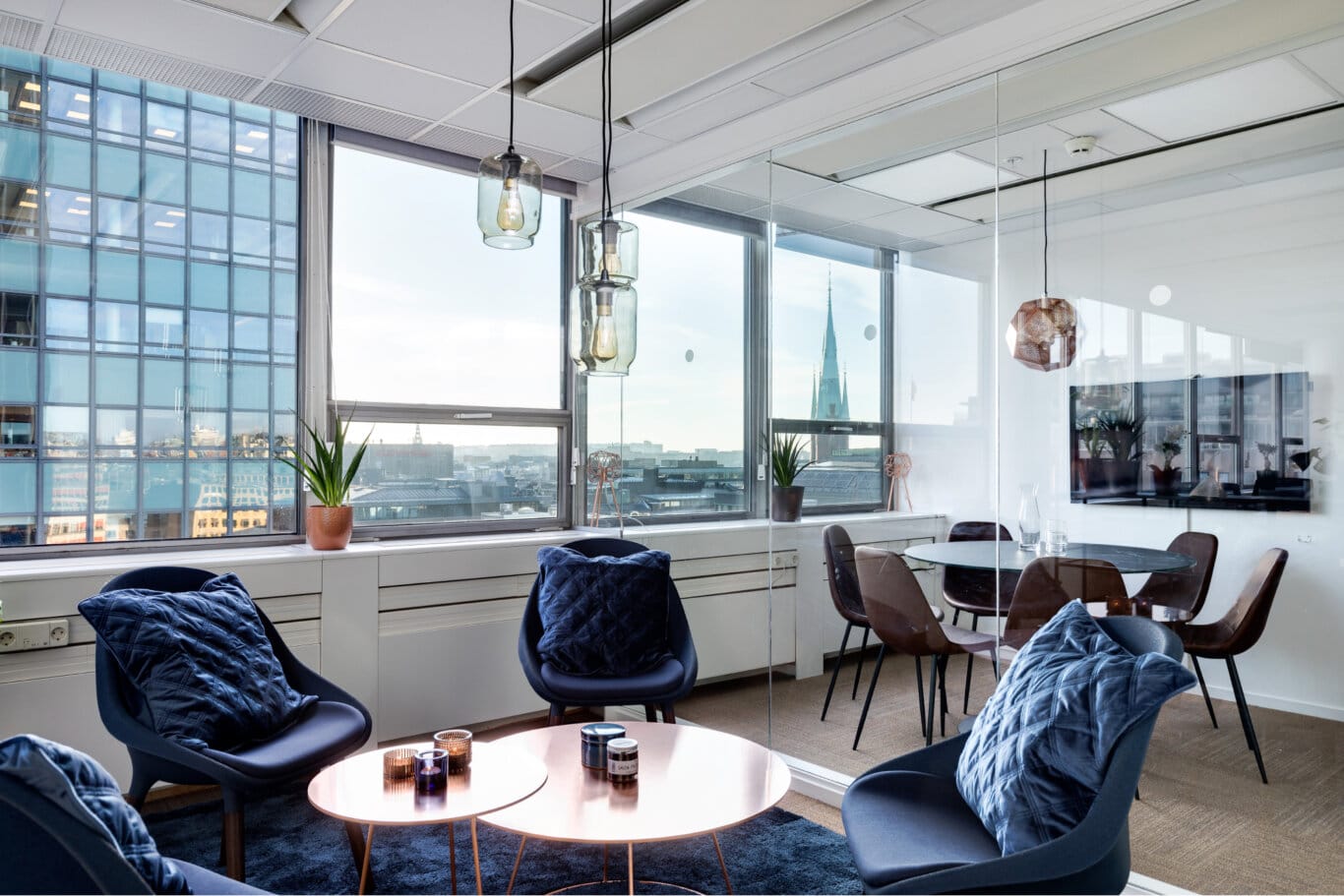 Interested in an office?
Fill out our form and we will get in touch right away.