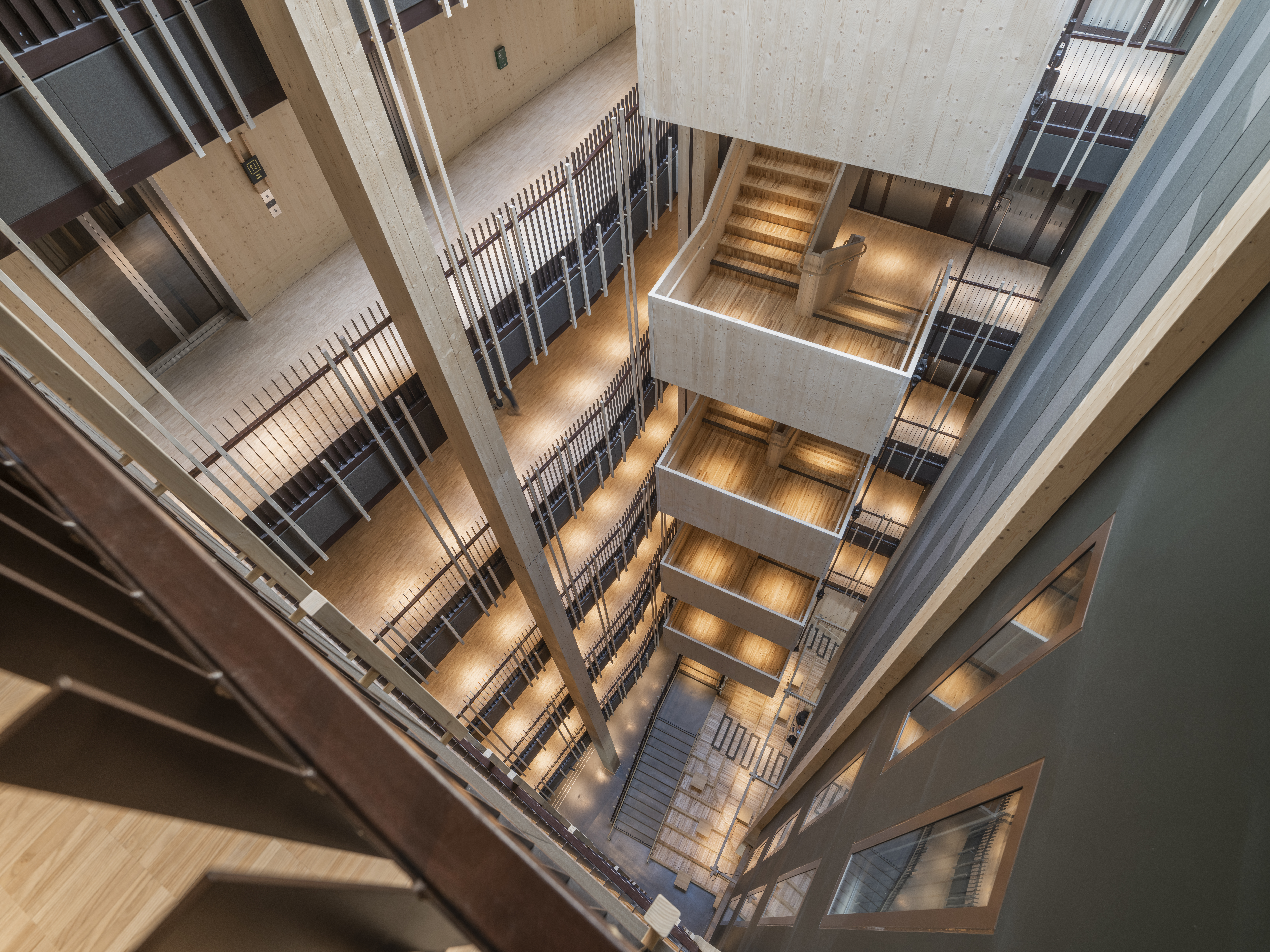 An Award-Winning Sustainable Hub
MAGASIN X
Innovative and Professional
A FRAMEWORK MADE ENTIRELY OUT OF WOOD
Magasin X is Sweden's biggest office building that has a frame made entirely of wood. The framework, along with several other innovative and sustainable solutions, has led to Magasin X winning multiple awards, such as Uppsala Municipality's architectural prize in 2022.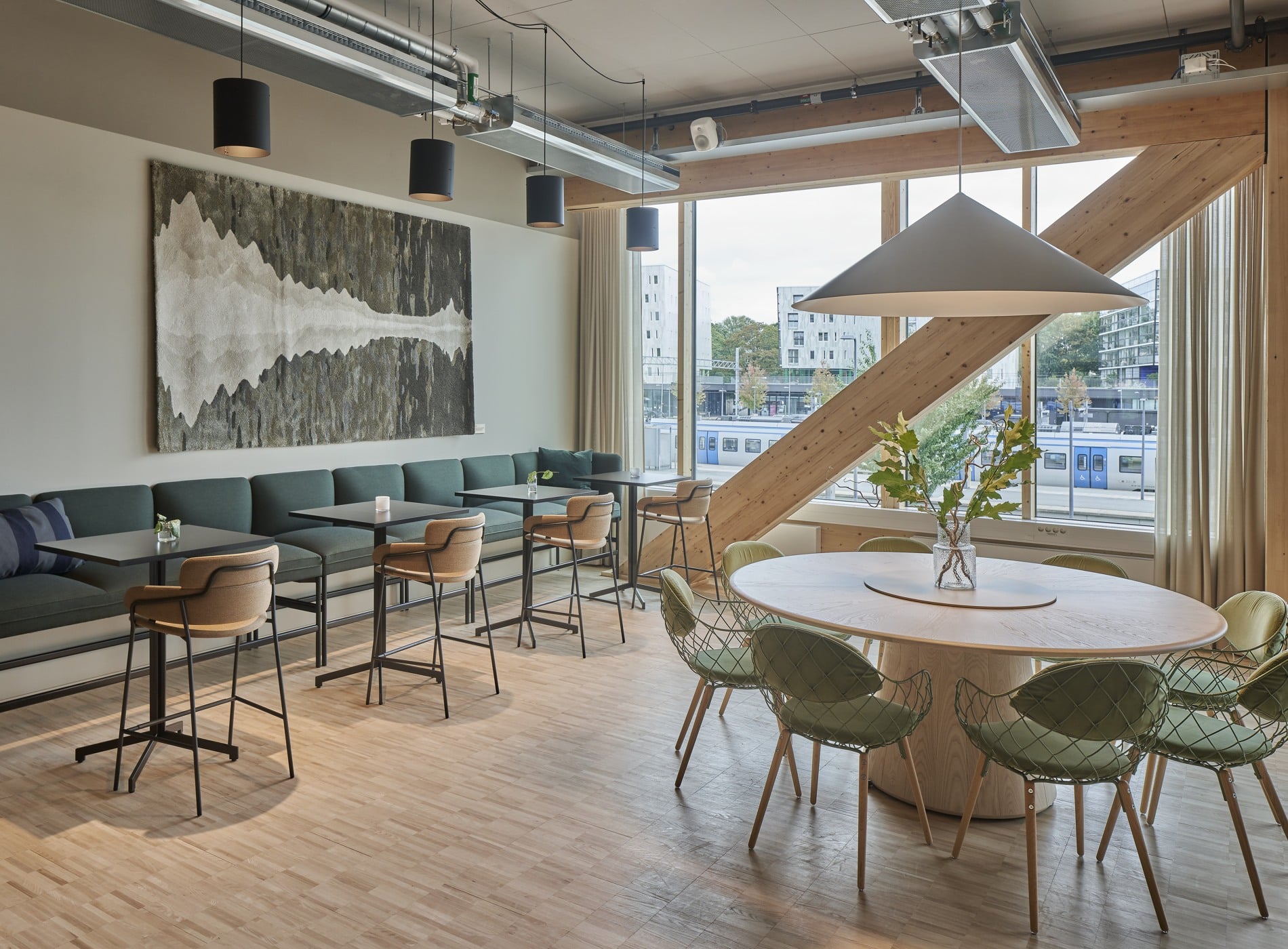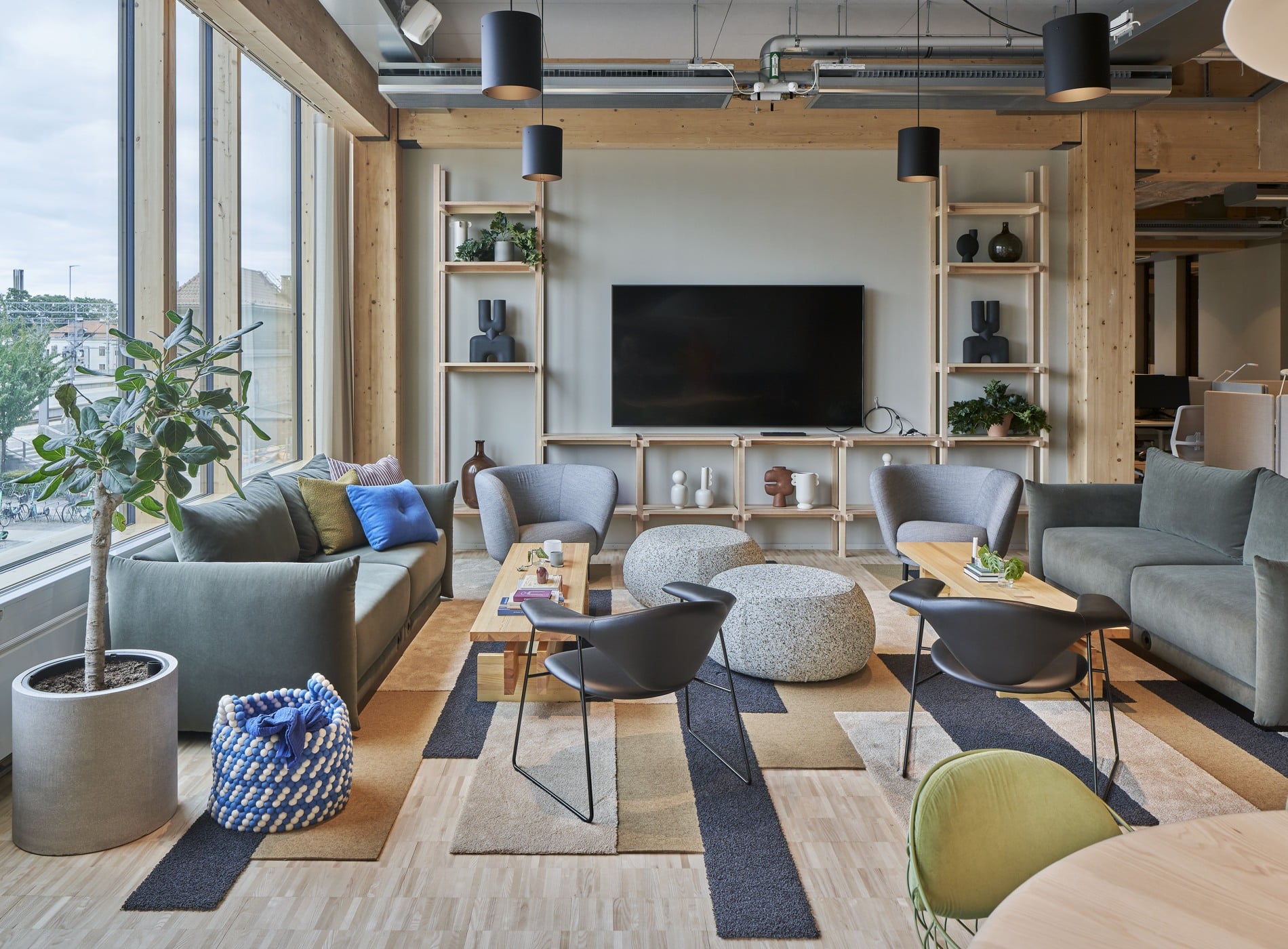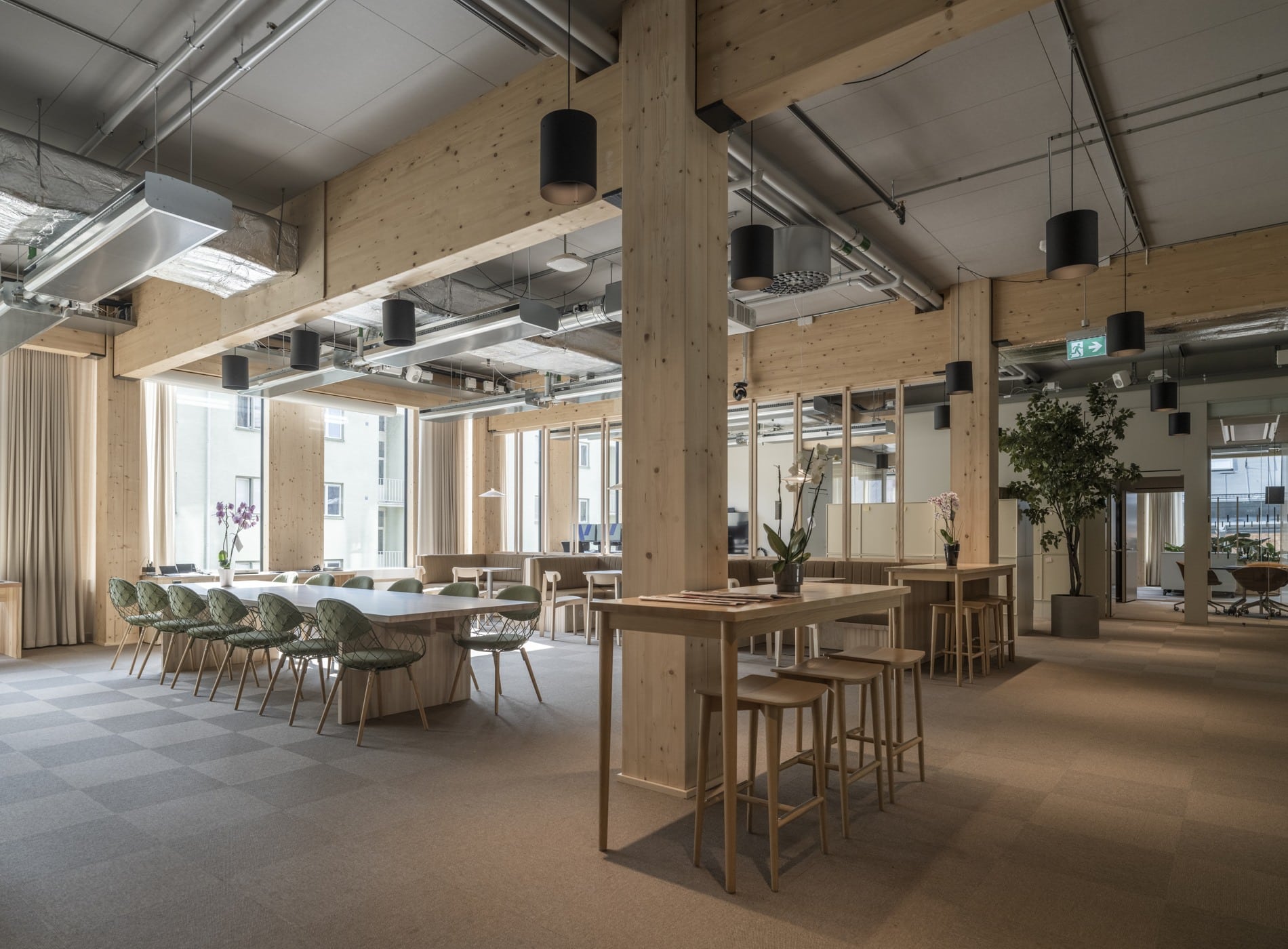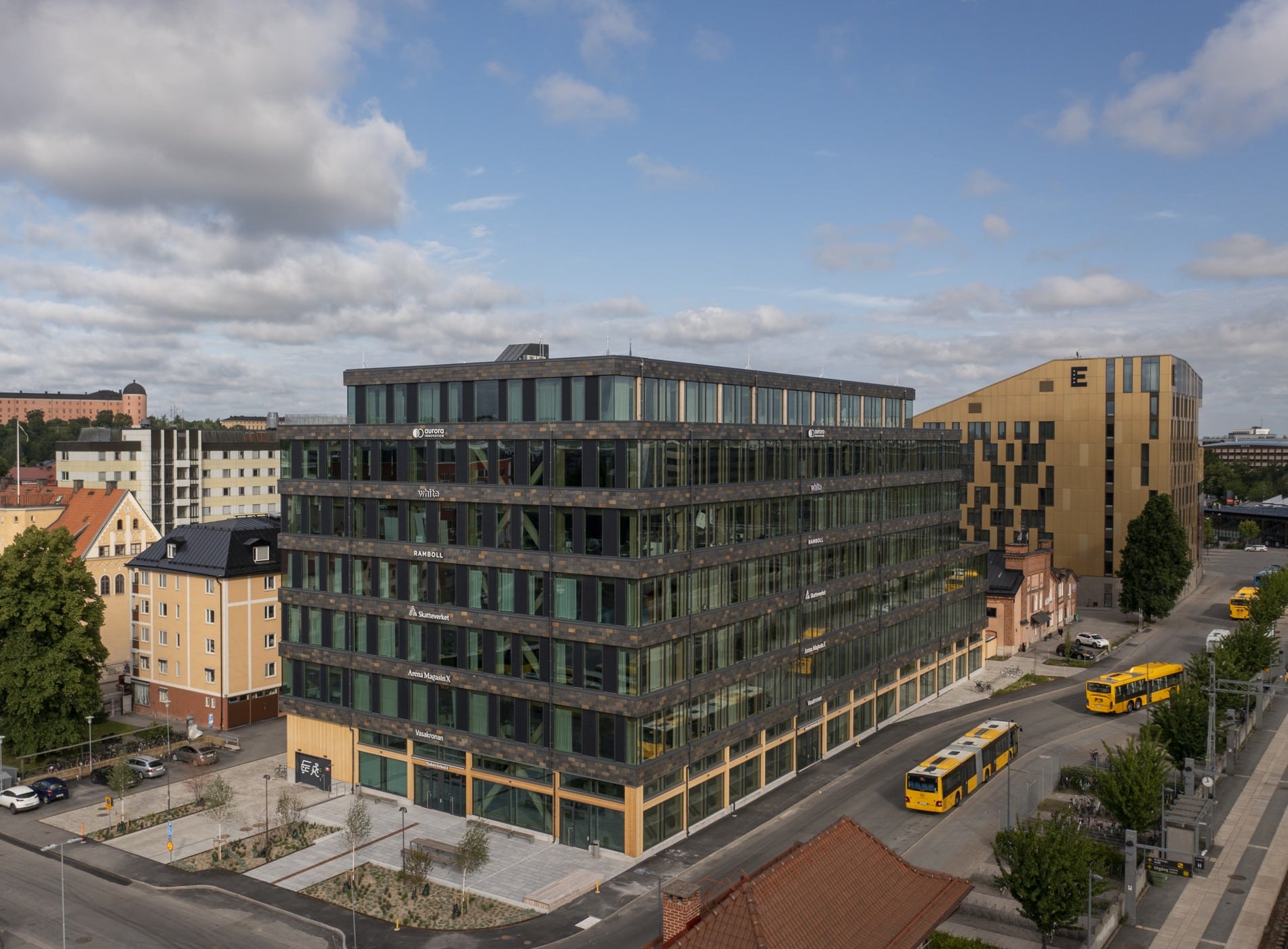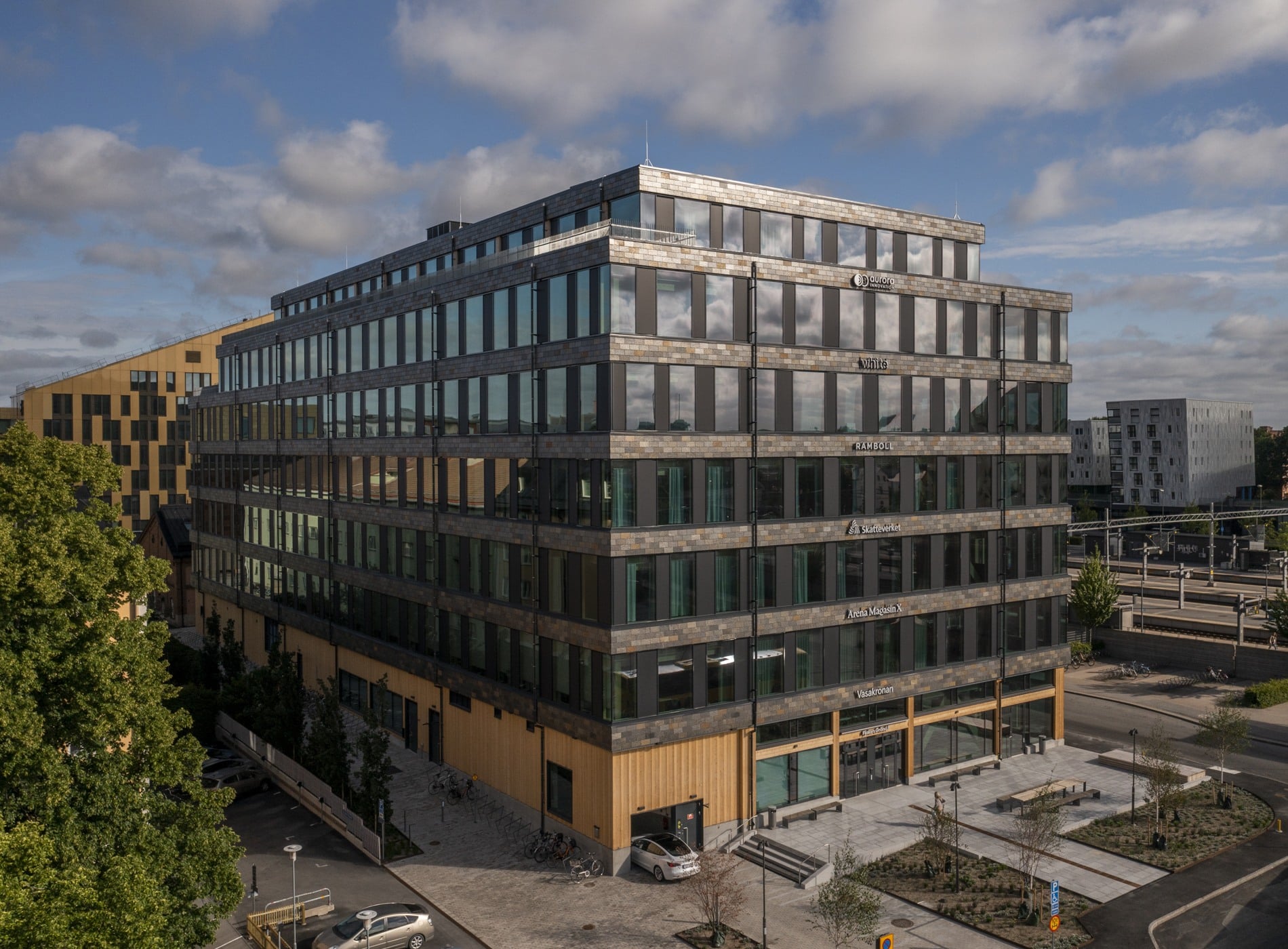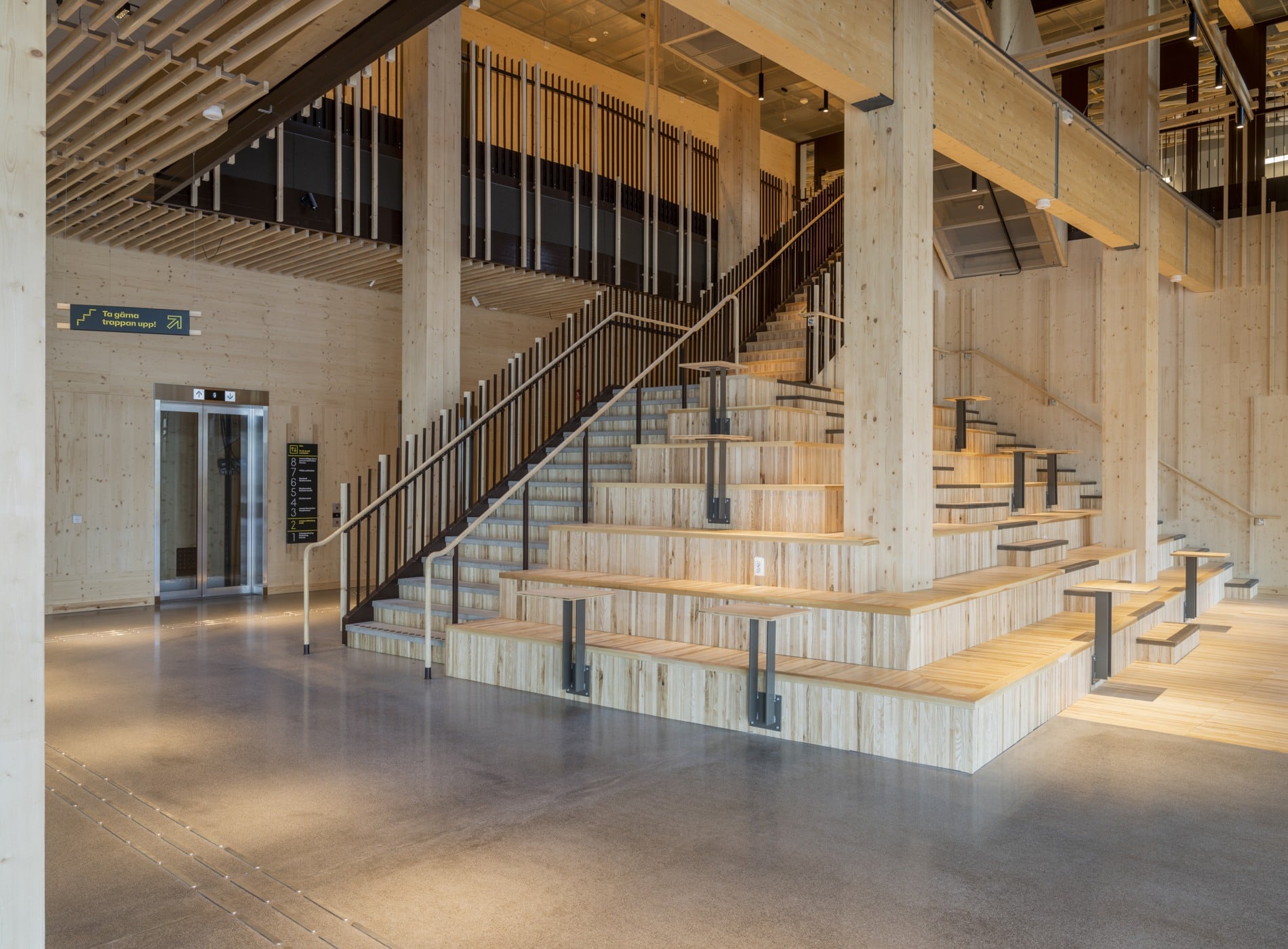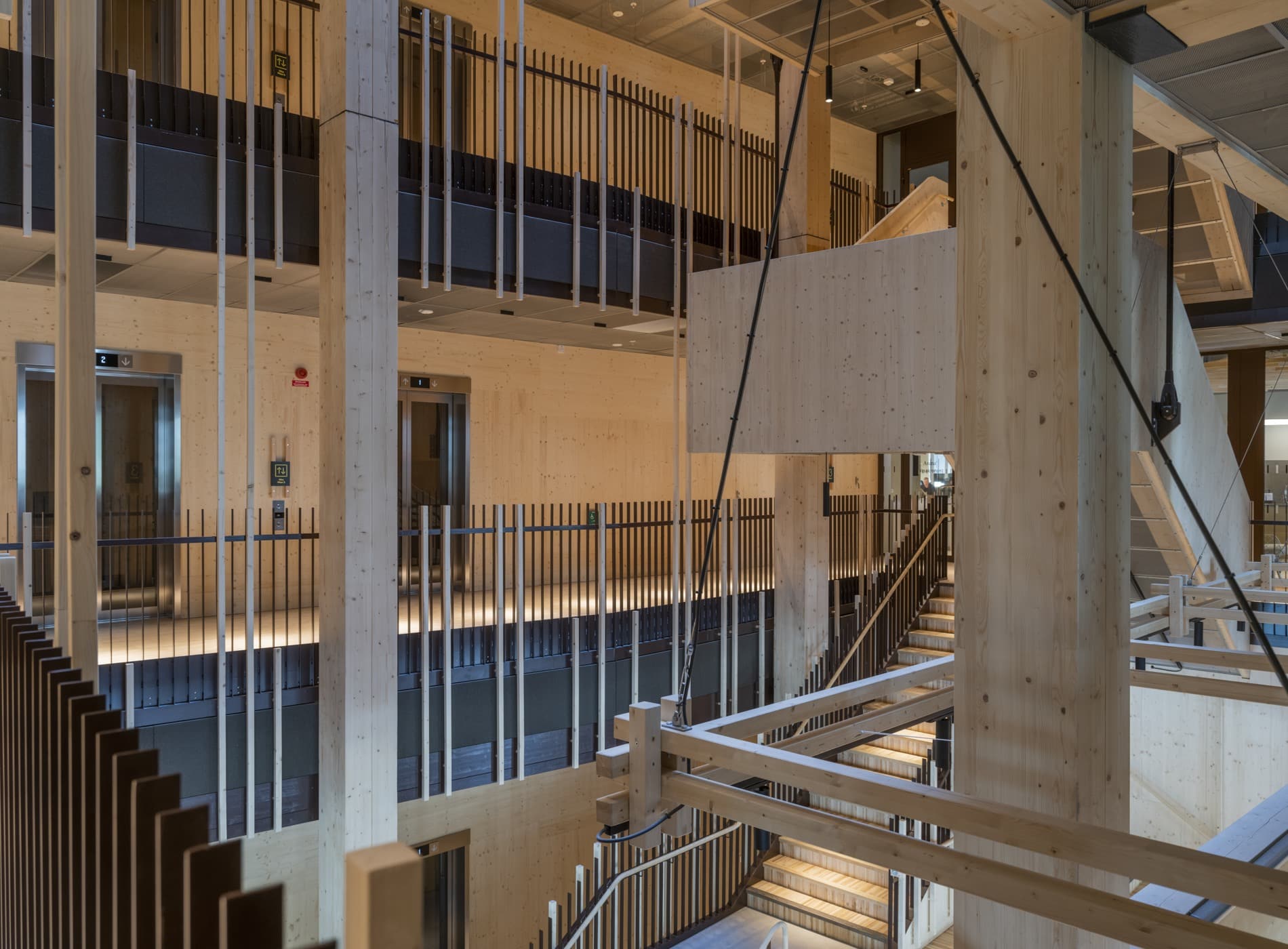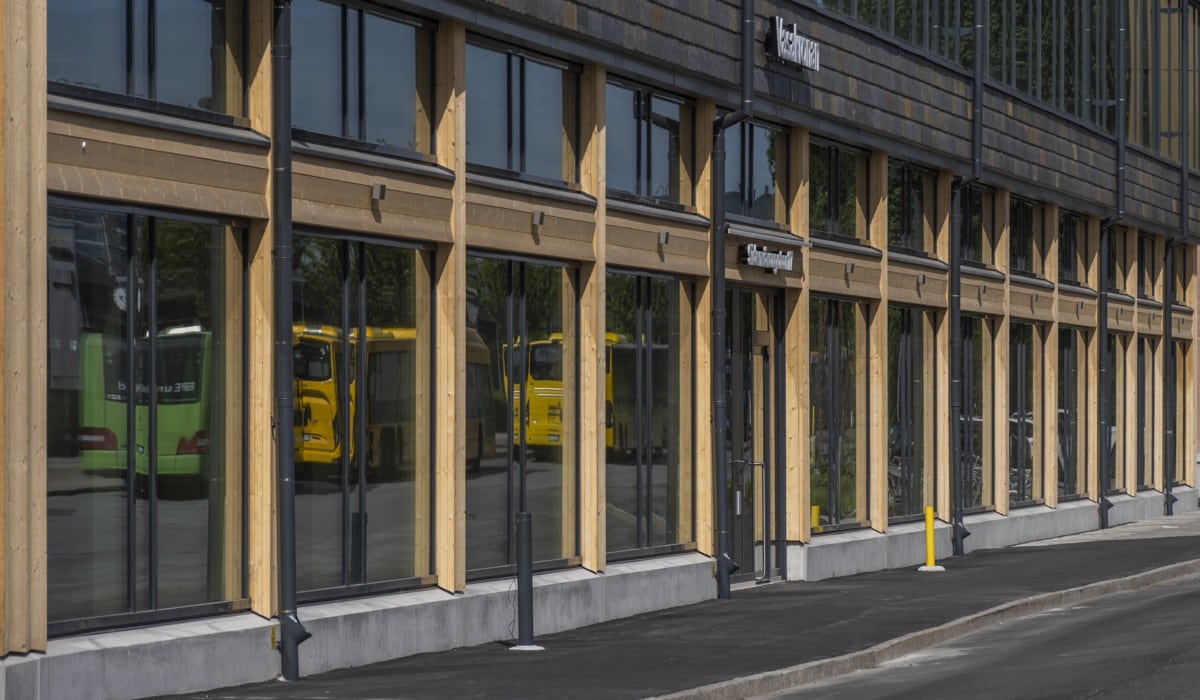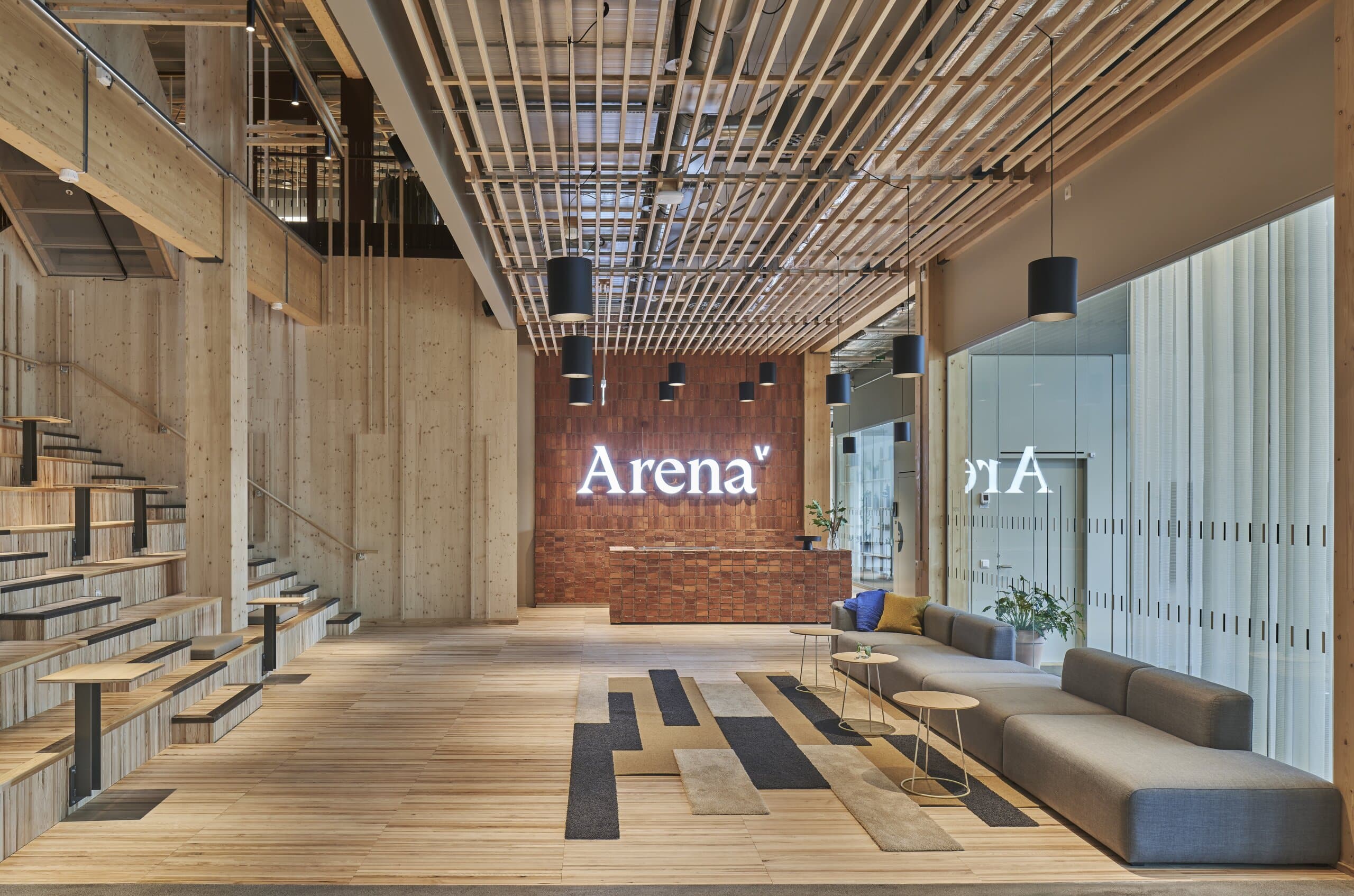 A NATURAL AND ENERGETIC MEETING PLACE
Magasin X is an innovative and professional hub. Thanks to that it's located close to the train tracks at Uppsala Central Station, Magasin X is a natural and energetic meeting place for companies and their business partners.
Here, you'll find a lovely restaurant and flexible office solutions in Vasakronan's popular co-working concept, Arena. At Arena, you can rent offices or workspaces when you need them – as an extension of your own office. A simple solution that is always easily accessible, especially if you're already in Södra City.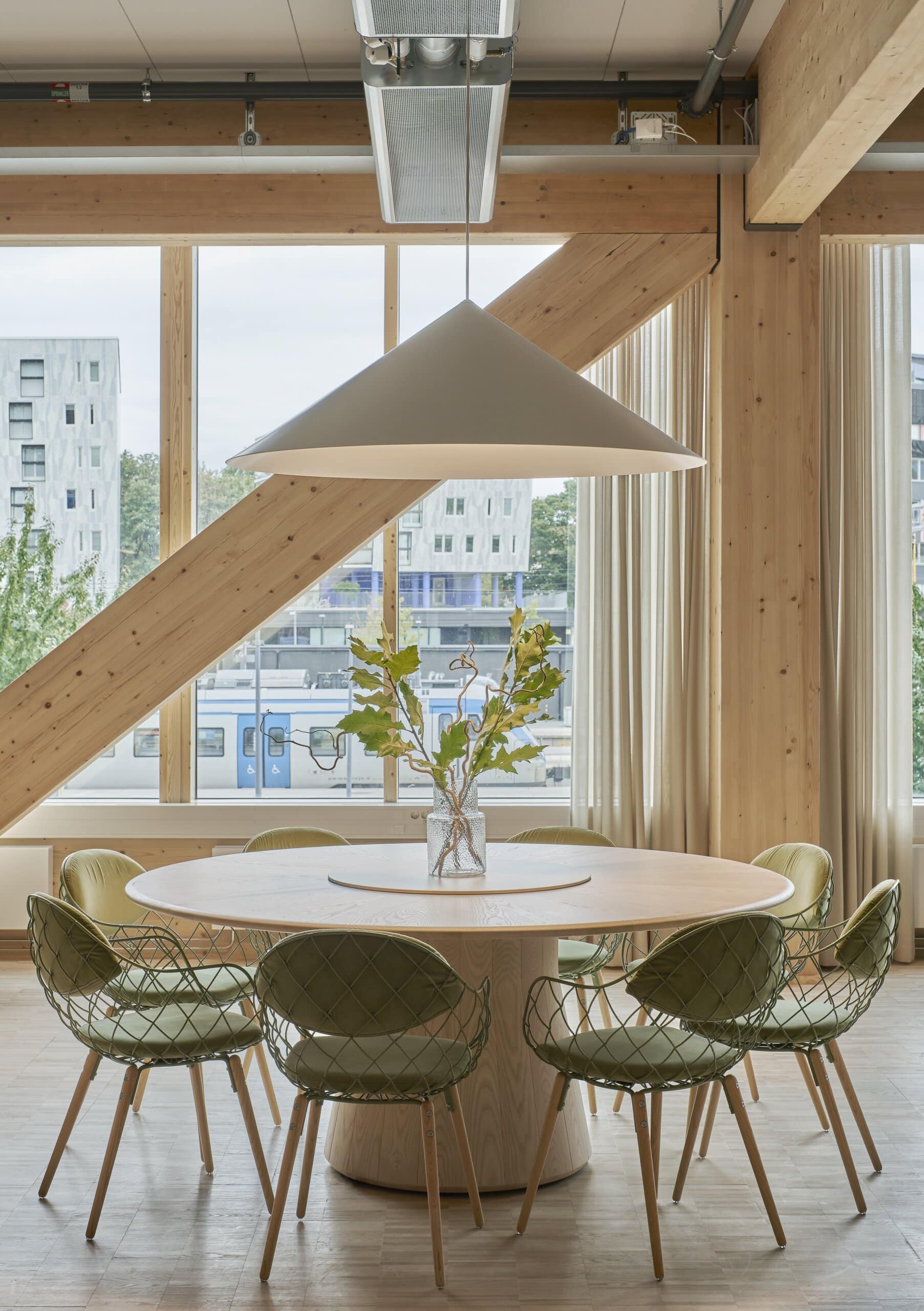 OUTSIDE AND INSIDE ALL AT ONCE
There's something special about working in a building made out of wood. The wood creates a harmonious and soft interior – almost like being outside in nature while still being indoors.
The result makes Magasin X a building full of ideas, collaborations, creativity, and sustainable and innovative thinking flowing and contributing to all of Södra City.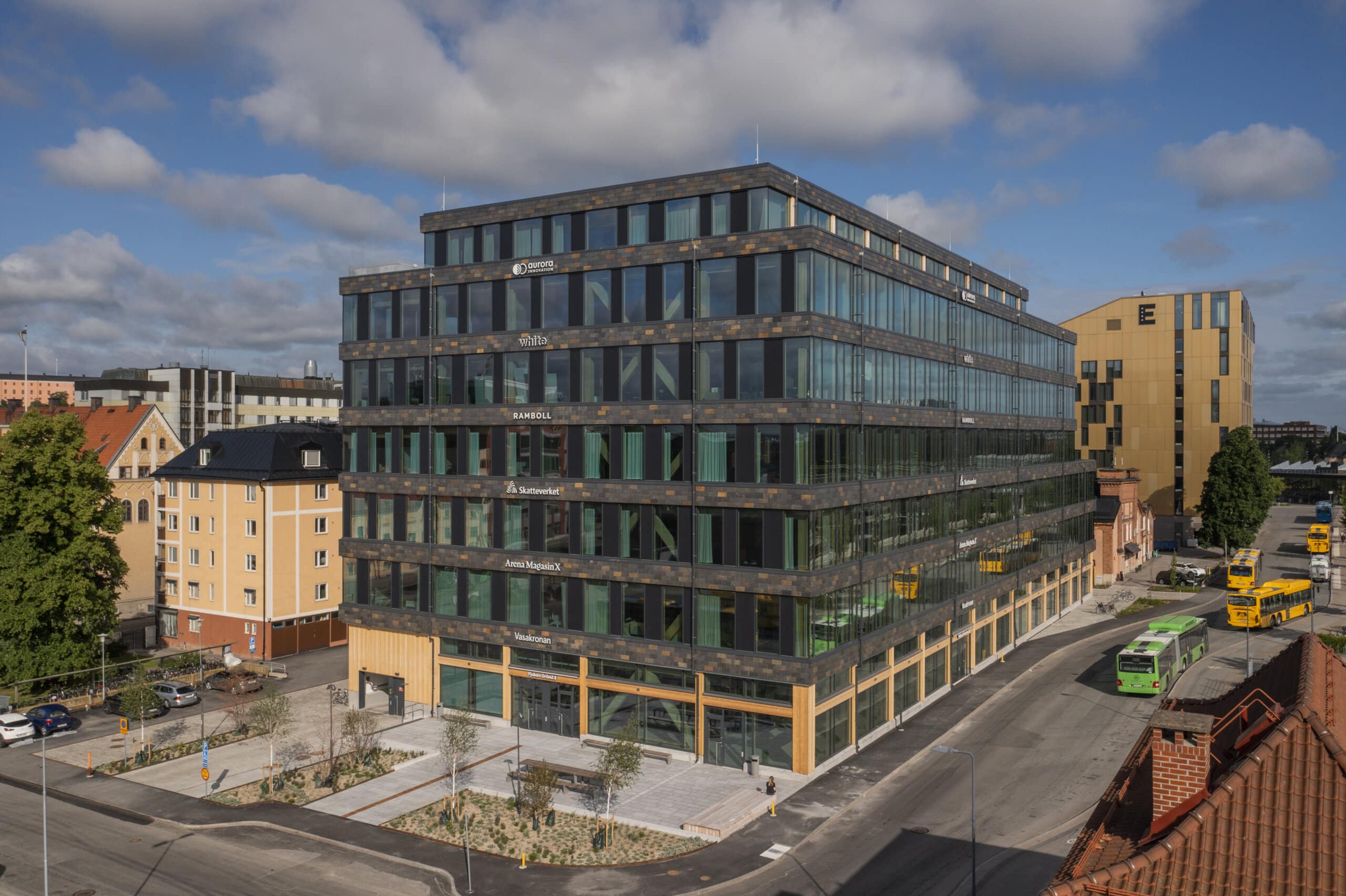 Quick Facts About
MAGASIN X
ADDRESS: Sidenvävargatan
ARCHITECT: White
FINISHED: 2022
ENVIRONMENTAL CERTIFICATION: LEED Platina
AREA: 11 000 square meters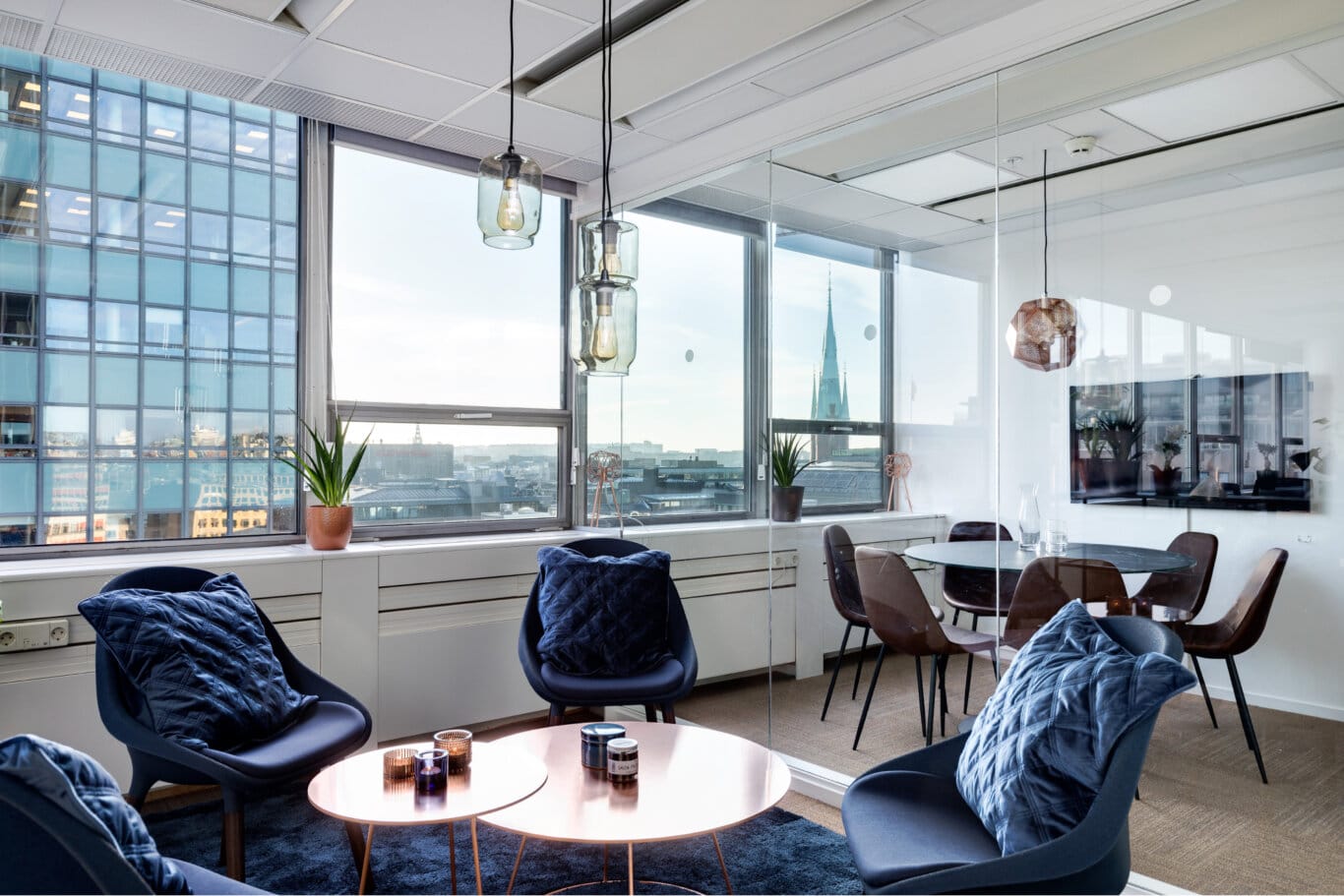 Interested in an office?
Fill out our form and we will get in touch right away.